Beautiful beach in Ogimi, Okinawa
I'm not going to lie, at first I didn't want to write this. After looking at my 2015 review, I realized that I had done barely anything from the goals I set for myself. Instead of focusing my efforts on the tech-related things I aspired in 2015, in 2016 I focused on my relationships, self-care, reflection, and my health – things that I've found are way more important to me than tech.
Tech / Community:

I don't commit on the weekends, most of this chart is work tbh
Life: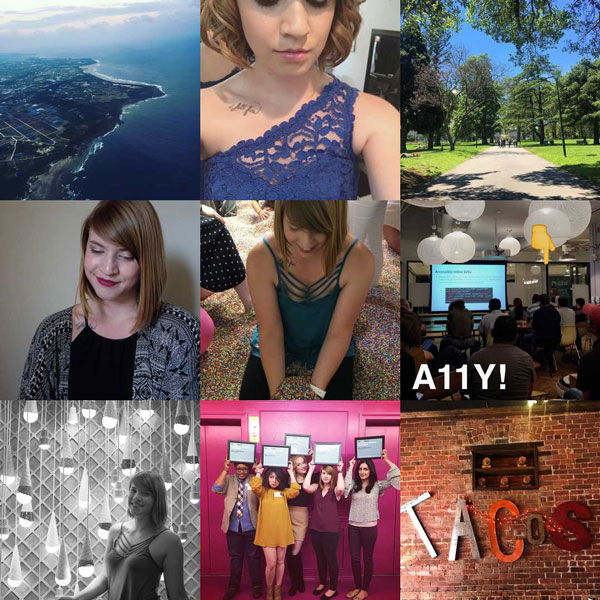 Top Instagram photos of 2016
Joined a gym, and actually went to it. 4-5x a week!
Designed wedding invites for my brother's wedding <3
Played some of my new fav video games: Firewatch, The Witness, Ratchet & Clank, Tomb Raider and probably more
Started donating to 4 non-profit organizations monthly
Traveled A LOT! NYC (a few times), San Francisco, Philadelphia, Chicago, Portland, Seattle, Okinawa, Melbourne, Boston
While 2016 was a difficult year for many reasons, overall, personally, I had a good year! I'm looking forward to building on everything that I've learned and making 2017 great.
Continue to work on my health & fitness
Spend more time with my family
Read 1 book a month
Mentor / volunteer (starting this January as a TechBridge Role Model!)
Travel to a new place
Pet a lot of dogs
Here's to a bright New Year 🎉!